We believe education is the keystone of strong communities, prosperous economies, and impactful individuals.
'Wifi on the Go' is a digital access program introduced to enhance academic achievement by increasing access to affordable, reliable internet for families.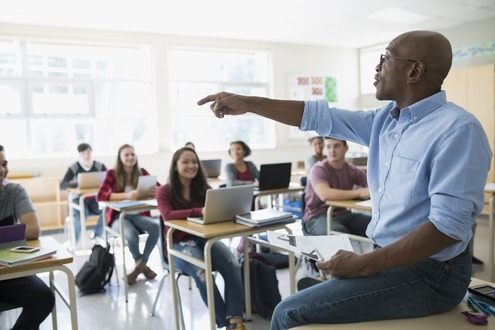 About SchoolSeed | SchoolSeed Foundation is an independent 501 (c) (3) charitable education foundation in Memphis, Tennessee. SchoolSeed is governed by its own Board of Directors and operates within Federal and State statutes regarding 501 (c) (3) organizations. It is our mission to support all students who attend public schools in Memphis and unincorporated areas of Shelby County through strategic initiatives that produce programs to accelerate academic achievement, inspire students and enhance the overall learning environment.